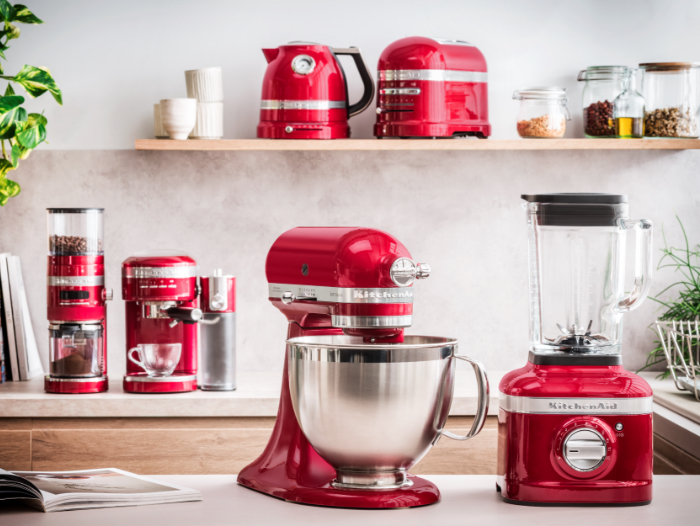 Small domestic appliances
Your countertop appliance is built to go on and on. Rely on our guarantees on mixers, blenders, coffee machines and more.
Download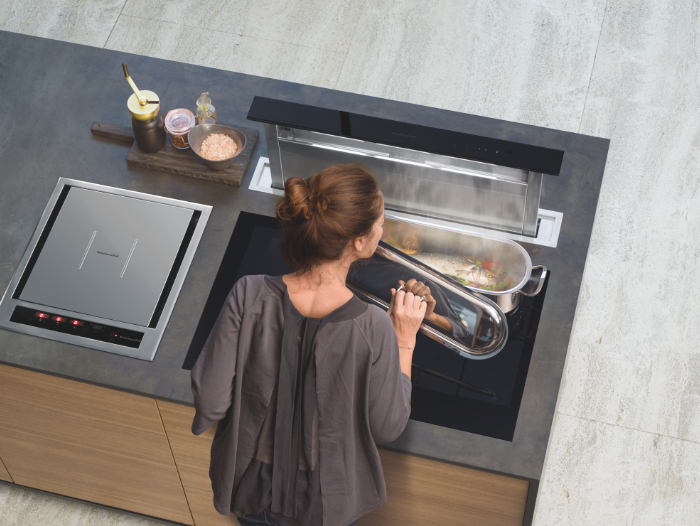 Large domestic appliances
From sleek induction hobs to special products like a vacuum drawer, we make sure you can enjoy them for years.
Download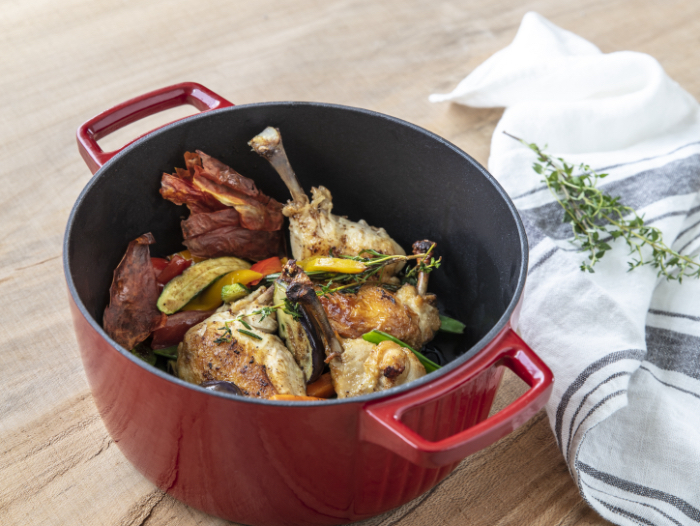 Kitchenware
Does your stockpot take pride of place on your stove? Check the guarantee on our robust and stylish kitchenware.
CLICK HERE