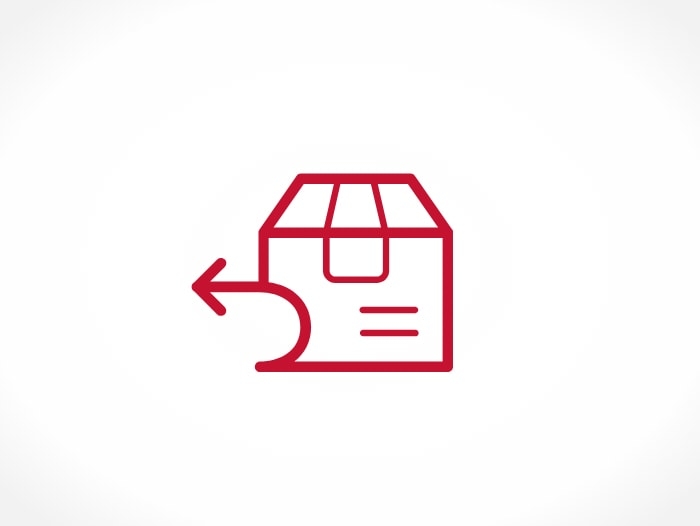 UPS return process
UPS will send you an e-mail that contains a 48-hour link that generates a pre-filled, prepaid shipping label to print and stick on your box. Afterwards please contact UPS to arrange a pickup — either by phone or through the UPS portal, OR you can drop the package to one of the UPS centers indicated on the shipping label.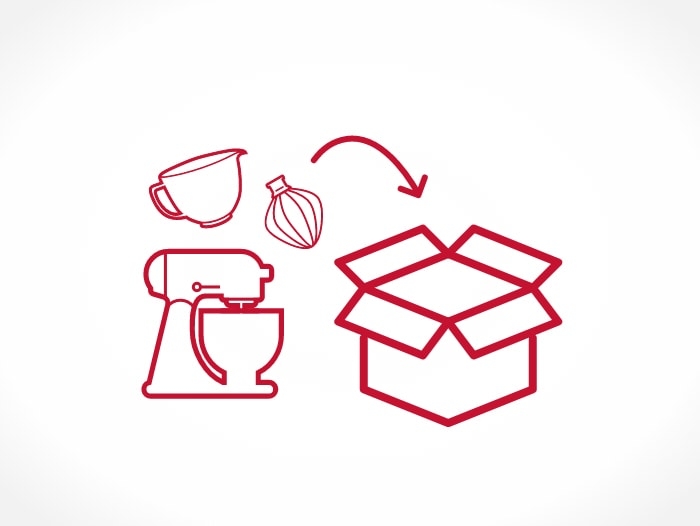 Pack your items in the box
Once the label has been generated, please pack the product securely into its box and stick the label to the box. Packing the goods you wish to return is your responsibility. Please avoid damaging the goods and return the goods in their original packaging with all accessories and packaging components. If necessary, use protective outer packaging to avoid transport damage.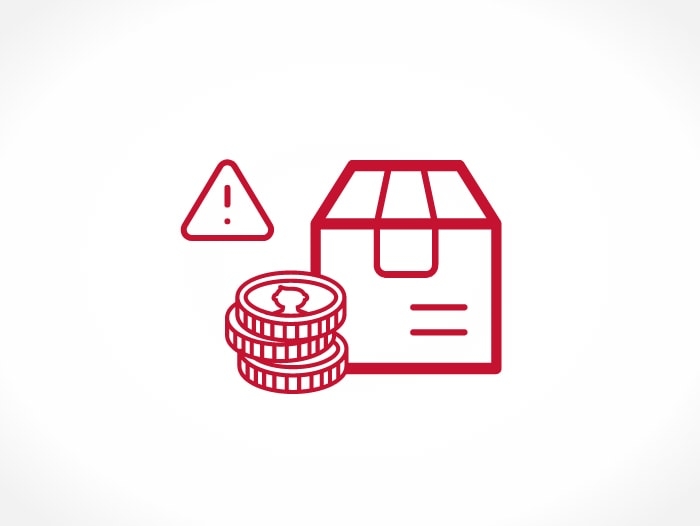 Warning: items we cannot refund
If you don't make your return request to KitchenAid within 14 calendar days of the delivery date, we cannot accept your return. If the items arrive back incomplete, damaged, or soiled, they will not be refunded. We cannot refund personalised items which were created for you.