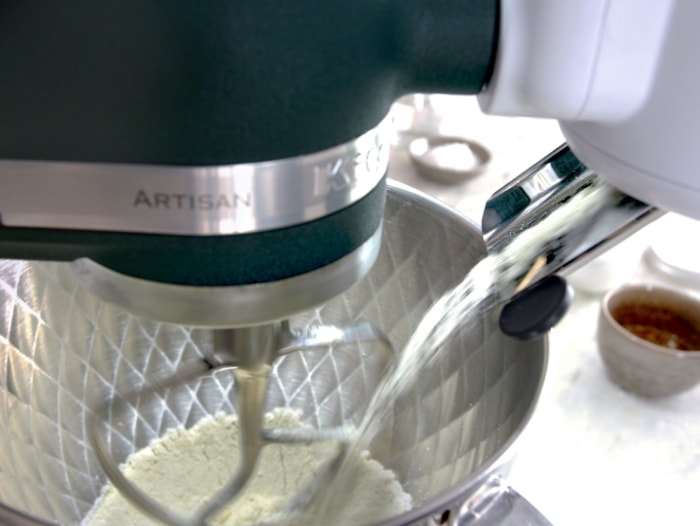 All mixers accessories
Expand your repertoire by attaching anything from a pasta roller to a food processor or a beautiful new bowl.
BROWSE NOW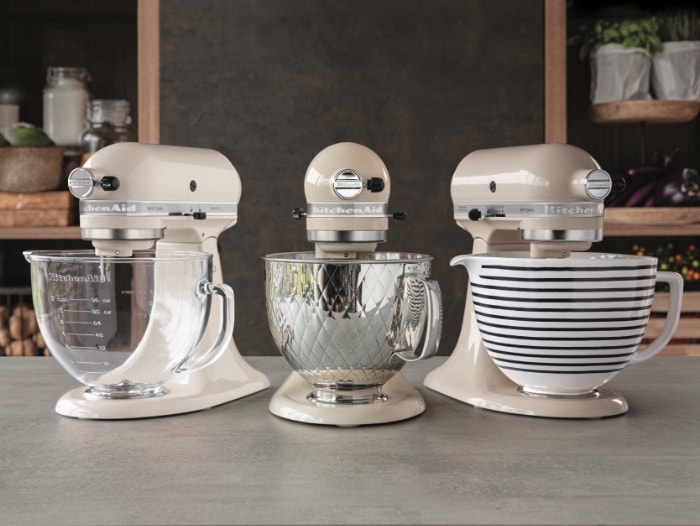 Irresistible mixing bowls
When it comes to our bowls, the choice has become so much wider. Pick your favourite look, material and must-have elements like quantity level marks.
BROWSE NOW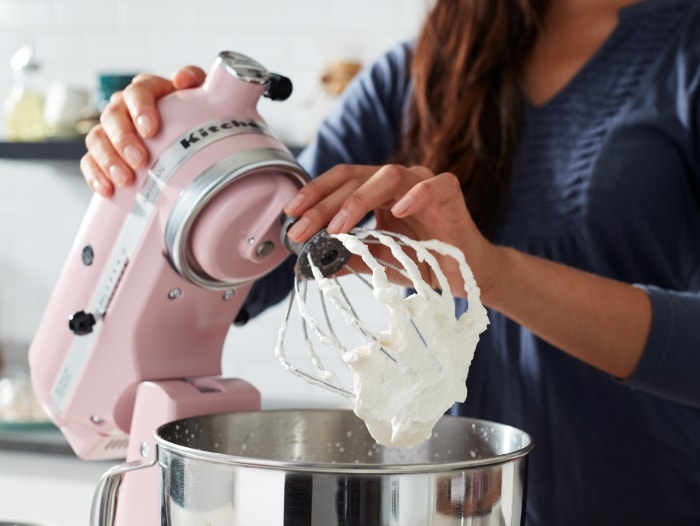 Replacement mixer parts
Switch between the whisk, paddle ('flat beater') or dough hook on the mixer. All are available with variations such as non-stick coating.
BROWSE NOW